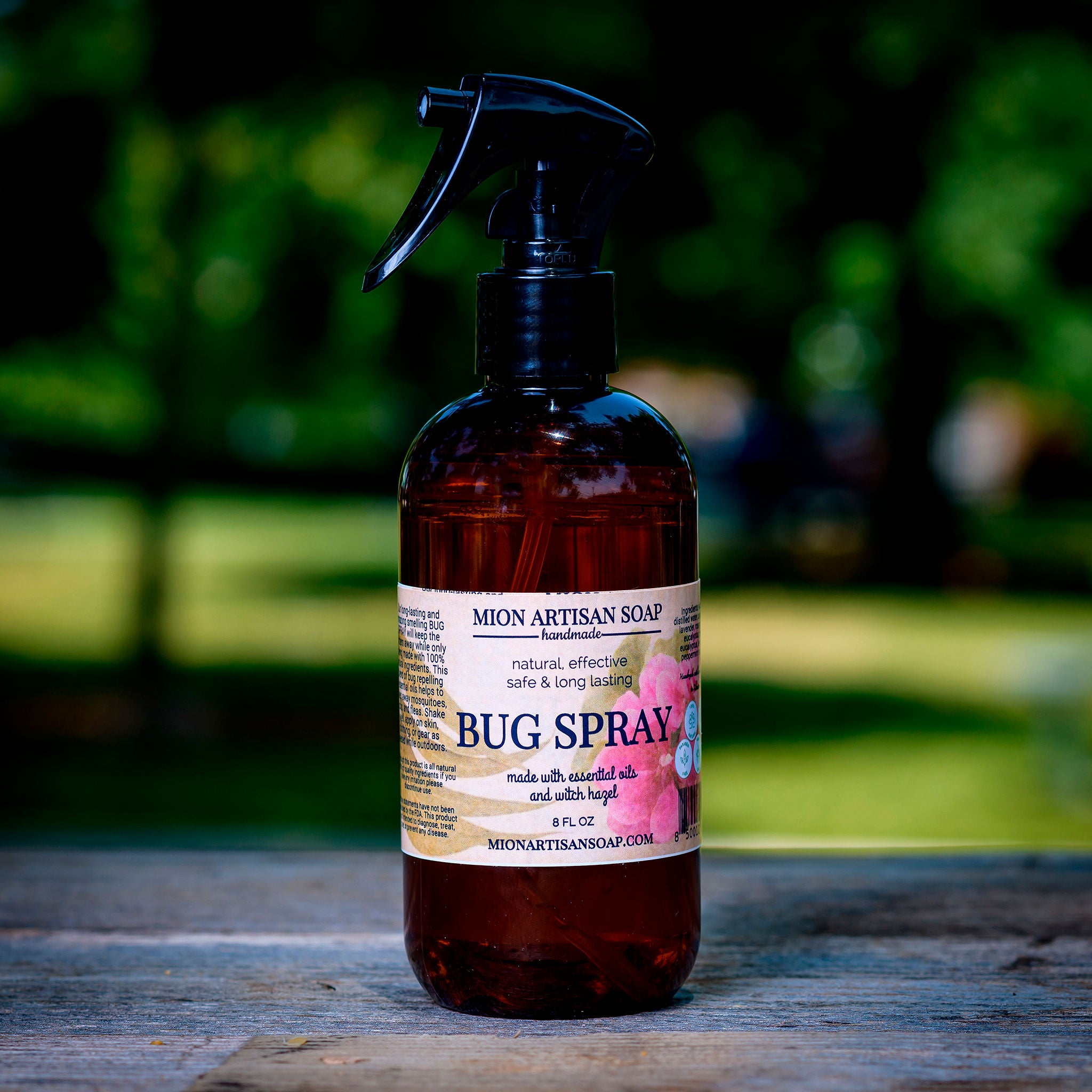 Summer Skincare Survival Tips
Now that summer 2023 has officially arrived, we can finally say happy first day of summer to all 😎! You are likely already feeling some of the side effects that come with your more than normal exposure to the outdoors, particularly the drying hotter temperature. Our skincare products are mostly available all year round with the exception of seasonal scents, but below are the MION summer go-tos we notice flying off the shelves this time of year:
As a reminder, these products are available all year round, but are most commonly purchased during the spring and summer months as many enjoy travel and the great outdoors frequently. For us, it's not only about creating great products that work, but focussing on products that are environmentally friendly. Have a wonderful summer, and we hope to see you soon as you stock up on your summer survival skincare!