Christmas Collection 2023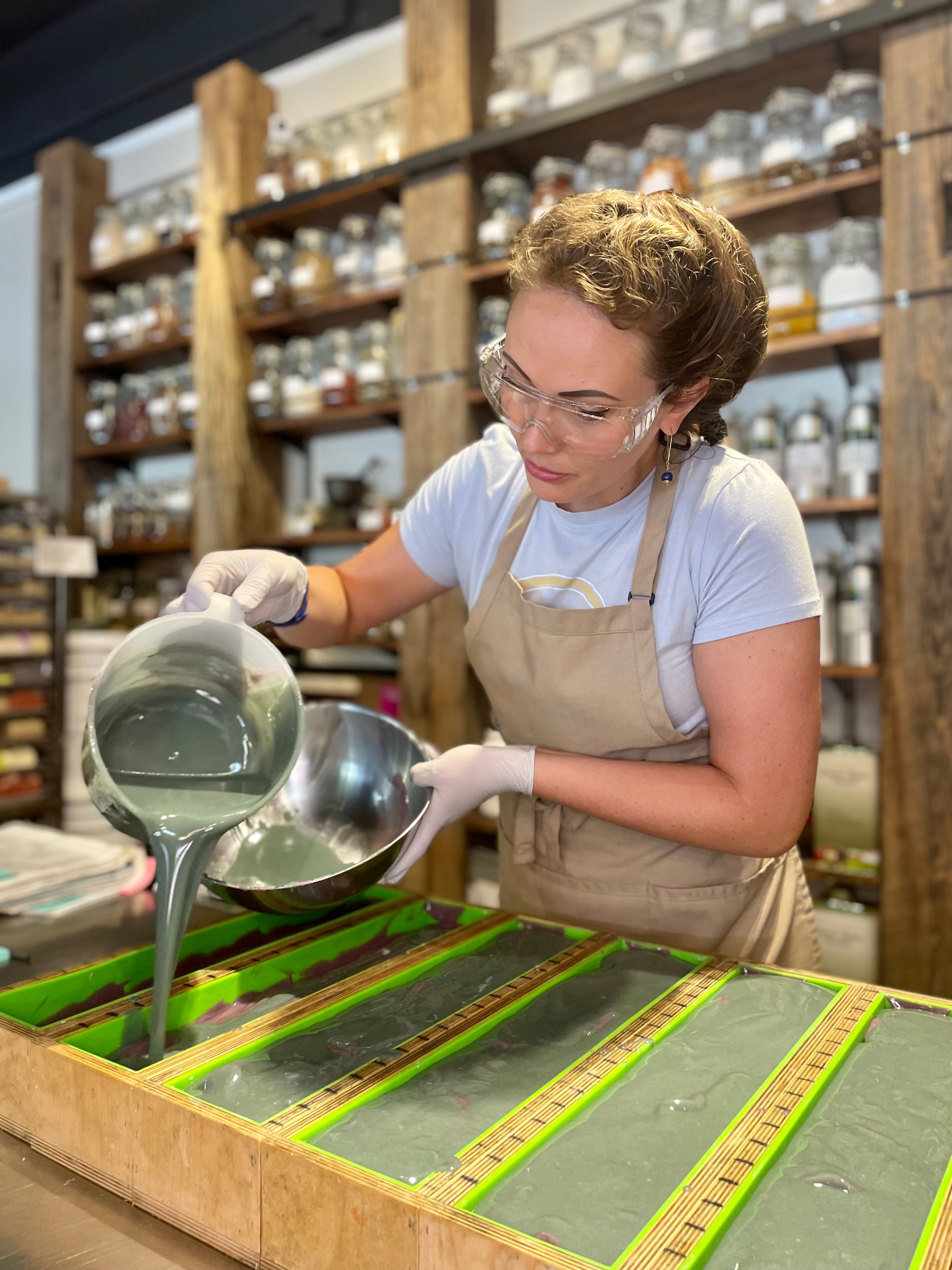 About MION Artisan Soap Co.
MION is a small, family-owned company that specializes in handmade soaps, natural skin care and bath products, available online as well as at our stores located in Downtown Wheaton and St. Charles Illinois. All products are made with high-quality natural and organic ingredients, essential oils and herbs in small batches. For soapmaking we use the old-fashioned cold processing method, requiring the soaps to cure for 4 to 6 weeks.
We NEVER use fragrance oils, artificial or synthetic ingredients, parabens or preservatives. No toxic chemicals used, period. Because nature already gave us everything we need for our skin, there is no need to use synthetical replicas.
Handcrafted Products
Shop skincare, home essentials, natural hair care, bath accessories and more.
Created With Fresh Herbs & Essential Oils

No Preservatives or Parabens

No Synthetic and Artificial Ingredients Used
Handmade With Love in Small Batches
Featured Blog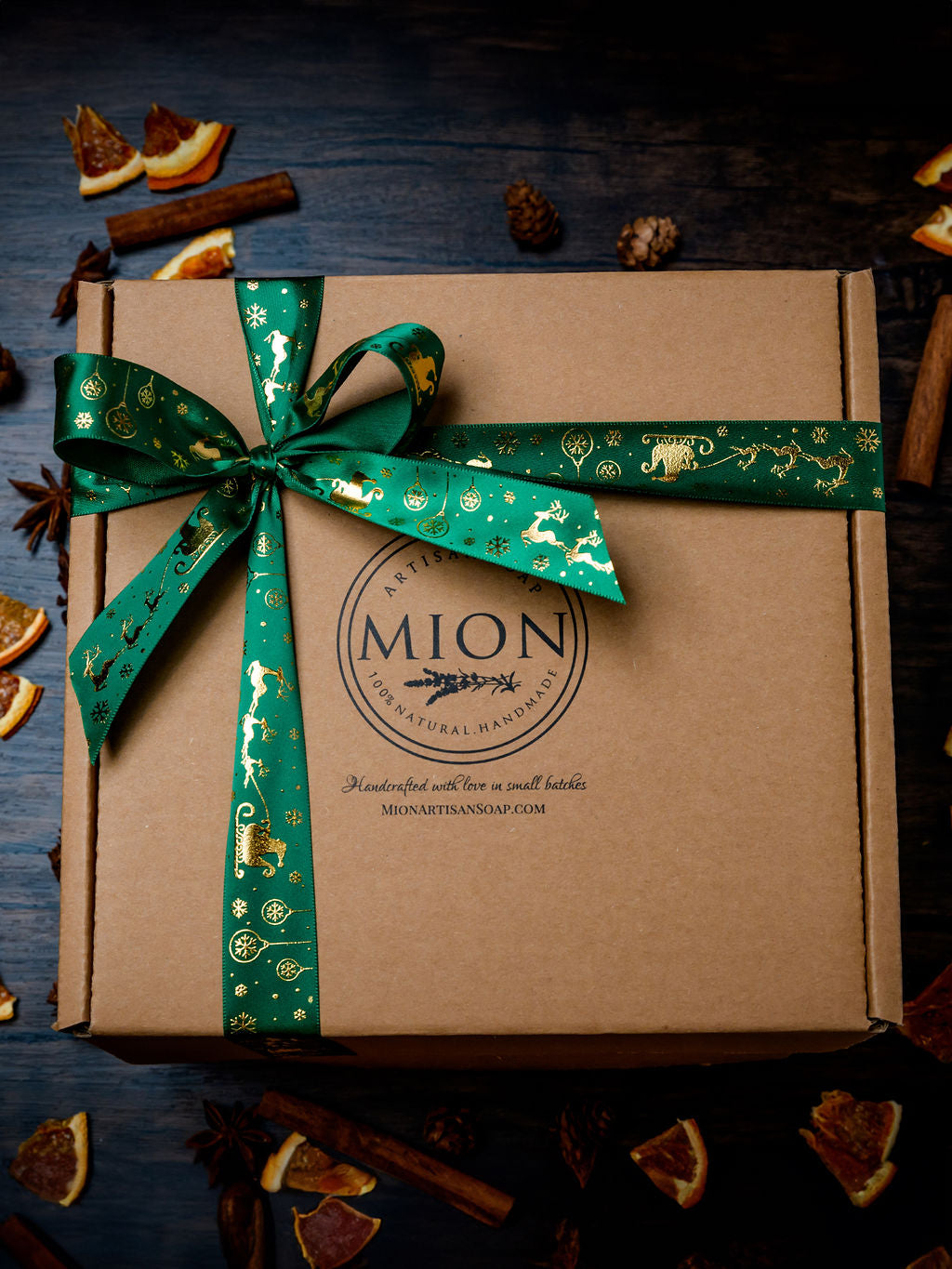 What does your holiday shopping list look like? We have a variety of gifts prepackaged at a range of price... Read more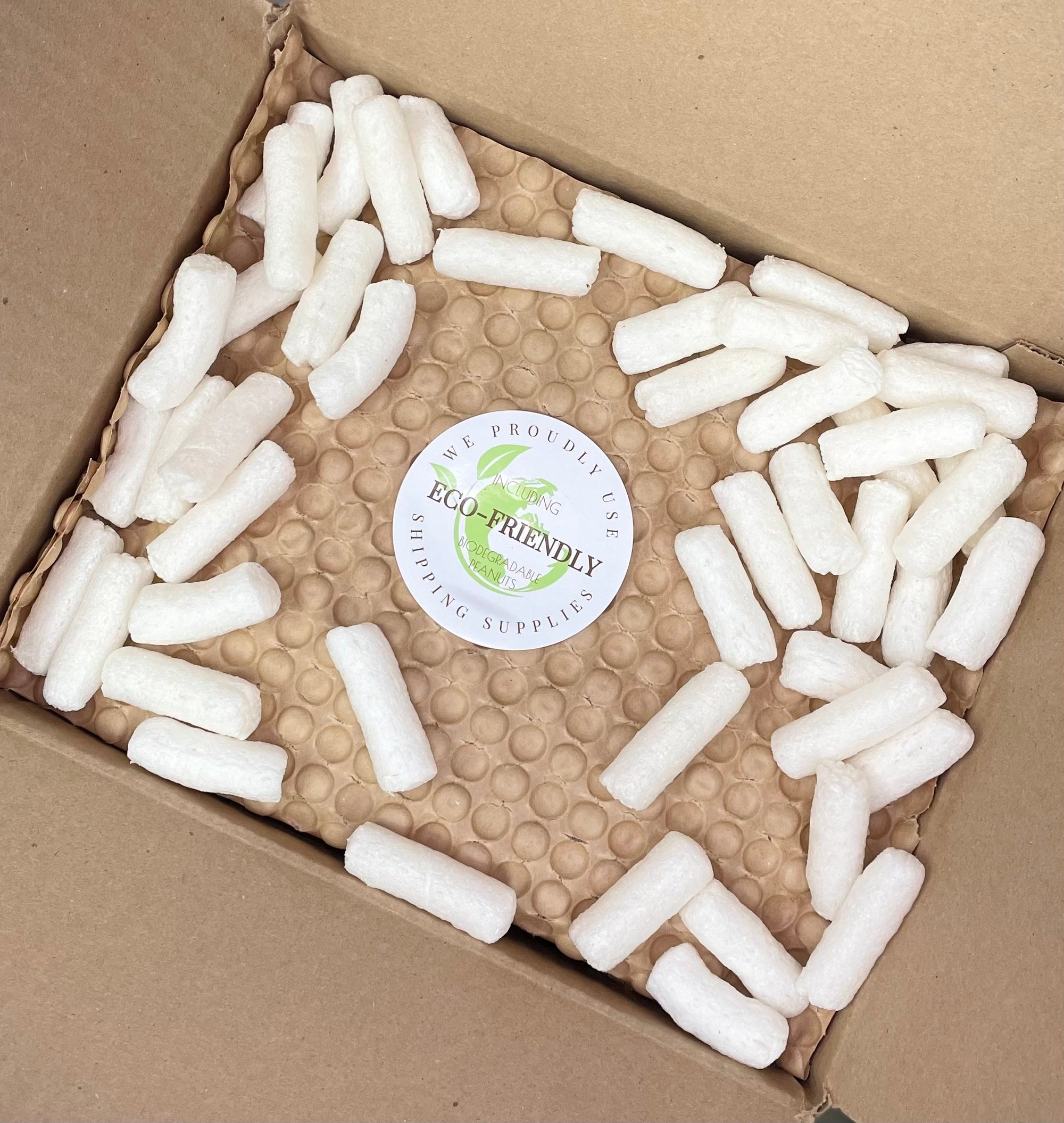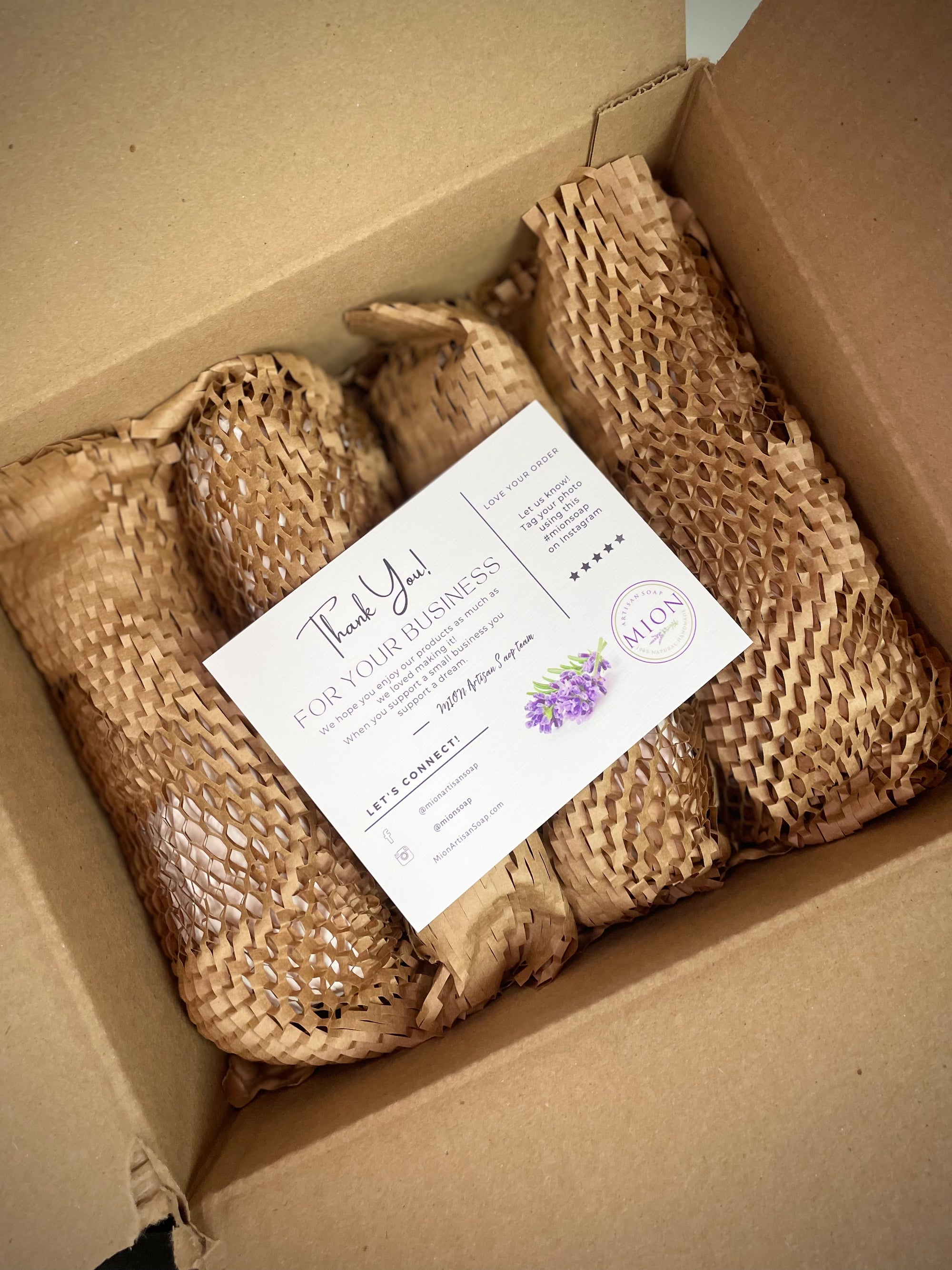 Eco-Friendly Packaging Always
Local Features
WGN Around Town

Kane County Chronicle
More On MION Artisan Soap Co.
Where are MION Artisan Soap products produced?

All of our products are handmade at our workshop in our Downtown Wheaton location. To learn more about our story, click here.
Are MION Artisan Soap products organic?

All of our products contain a blend of organic and natural ingredients. The majority of our products contain over 85% organic ingredients, many of which are over 98% organic.
Are MION Artisan Soap products tested on animals?

Never! We personally test all products, promoting a cruelty-free approach to our business.
What is the shelf-life for MION Artisan Soap products?

All of our products have a consistent shelf-life of at least 18 months. A date stamp on the bottom of each product reflects the DD/MM/YY when the item expires so you know when it should be used by.
What is the best way to store my MION Artisan Soap products?

All MION Artisan Soap products are made fresh with 100% natural ingredients and without harsh chemicals or preservatives. To maintain the shelf-life of your all-natural products, avoid allowing water into the containers, and always handle products with clean, dry hands. Tightly fasten lids and store products in a cool, dry place.
Are MION Artisan Soap products safe to use while pregnant?

Knowing which ingredients and essential oils are safe during various stages of your pregnancy journey is essential. Our products are not designed to replace the recommendations of a medical professional, so always seek expert healthcare guidance when deciding what is most suitable for you. Our skincare line is made of all natural
ingredients and contains a 1-2% dilution of essential oils in each formula, with some exceptions.
When will I receive my MION Artisan Soap order?

Our team packages orders every day Monday through Friday. Most likely your order will be assembled the following day from when your order was received, shipping the same day it is packaged (with the exception of Saturdays and Sundays). Some rare exceptions apply during high volume days, but on average please allow us 2-3 days to ship your order. We promise, it's worth the wait!